Book - Let Love Take Over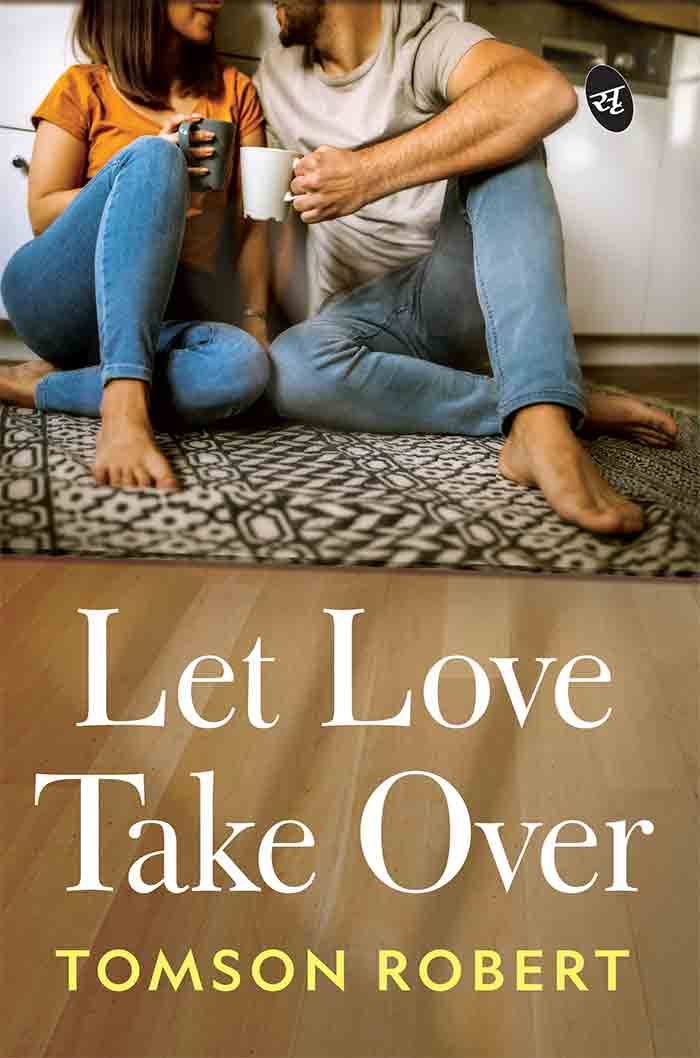 "He did not let that one incident change the essence of who he was. He knew that life is found and lived in the shades of grey."
Joshua
Haunted by his past, he gave up his dreams of becoming a writer and found solace in the rat race. Falling in love with Susan was his path to redemption, however, stuck with his past demons, he is on the verge of losing that too.
"Like life, sometimes in battles too, it's difficult to say who is on the right side and who is on the wrong side."
Susan
An independent modern woman, who dares to stand up for what is right. She lost her parents when she was twenty-one. Since then it was just, her and her brother. She loves Joshua but fears that he may not be there for her when she needs.
"Sometimes the answer is right in front of you; but we overlook that because it's a simple answer. We choose to go for a complex explanation that is made up of a lot of assumptions."
Kavitha
A single mom who gave up her dreams for her little one. Though smart, she is overlooked by her colleagues. She is Joshua's best friend, and both enjoy ranting about their boss, Mayur, over Atta noodles.
David
The hero from the stories that Joshua's grandpa narrated. As a boy, David took on the mighty Goliath. However, David lived his life in the shades of grey.
"Yes, I agree that your competitors are big corporate giants, but they can be brought down. You know the story of David and Goliath!" I said.